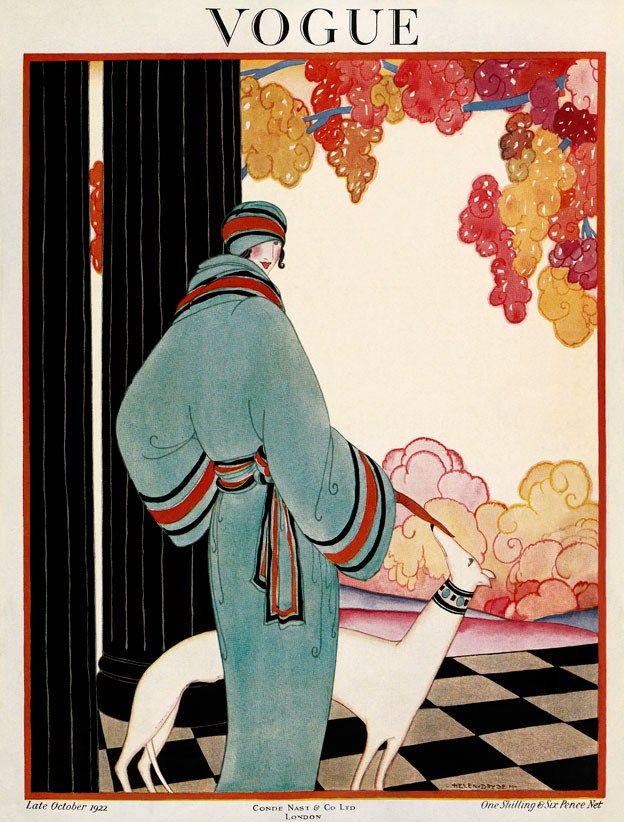 THe slow fashion challenge with a glamorous twist.
Have the Global Climate Strikes got you inspired? Let's keep the momentum going by celebrating the abundance of our planet.
12 days of glam…
…is slow fashion for the maximalist
I'm sure you've seen capsule challenges and 10x10 minimalist style challenges. But have you seen a maximalist style challenge?
The Global Climate Strikes are driving home the reality that our survival is intimately tied to the survival of the planet. Rather than succumbing to doom and gloom, let's celebrate that relationship! We are so fortunate to live on a planet with chocolate and champagne!
I've teamed up with Citizenne Style this October to celebrate the abundance of the season and our planet. We created a luscious wardrobe challenge to share with you in October.
Our wardrobe challenge is all about "EcoGlam" maximalism. It's not about aquiring more stuff. It's about celebrating what we have.
There are 12 days of fun prompts (which you can download below) that will get you looking at your closet with fresh eyes and enjoying all the delights fall has to offer. Follow along with our fun (and share yours) using #12DaysOfGlam.
How DO i DO the EcoGlam Challenge, October 1-12, 2019?
1. Download our prompts to use on social media (FB and IG), or to simply print and tape to your closet or fridge. Don't want to share your email? You can just take a screenshot of the prompts on our Instagram @peaceflaghouse.
2. There are no rules. Use it for just some of the days, challenge yourself to all 12, or mix multiple on the same day. Repeat the prompts you love, and leave the others. It's totally up to you.
2. Let the daily prompt inspire you in getting dressed. Don't have something that works? Get creative. Borrow. Use an accessory as an homage to the prompt.
3. Shop your closet first. (We love thrift, vintage and shopping ethical brands, but this challenge is about finding plenty in what you already have.)
4. If you want, take photos and share on Instagram with the hashtag #12DaysOfGlam. It's harvest time — share the joy and abundance of your minimalist maximalism!
5. Encourage others. If you see someone else using the tag, take the opportunity to lavish them with a compliment.
I know that the Global Climate Strikes have us all worried about the future. Let's flip this on its head. We have so much to joy and abundance around us! Let's celebrate that abundance and then create more for our collective future.
Let's dive into 12 Days of Glam!